Heated Plate Lowerator Trolley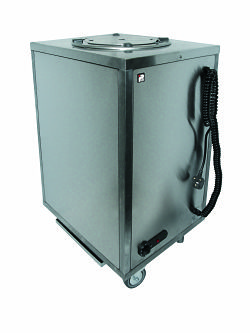 Heated Plate Lowerator Trolley.

Holds up to 60 plates.

Can be fitted to take either 9-11 inch or 10-12 inch plates - please choose below.

2 x 250W elements keeps plates not for service.

Dimensions: 600(W) x 900(D) x 500(H)mm.

Rating 500W - 240V.

Double skinned for improved thermal eficiency.

Unit is on castors, two of which are lockable.

Slide out removeable base of easy cleaning.

3-4 Days Delivery.

OVERNIGHT DELIVERY AVAILABLE. Please see delivery options at checkout.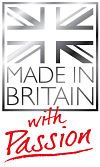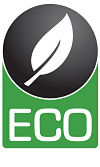 Product Code: PLT
Case Price (ex VAT):
£986.00
Case Price (inc VAT):
£1,183.20
Case Quantity: 1(Single)
Case Quantity Discounts
0 + Cases @ £986.00 Per Case + VAT
{/tabs}