Elite Polycarbonate Nucleated Beer Glass 56cl / 1 Pint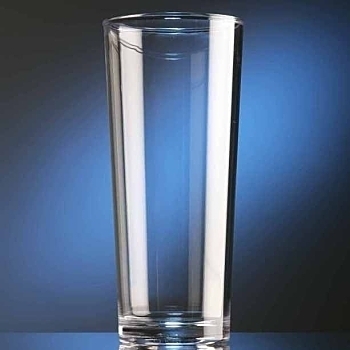 Premium POLYCARBONATE Reusable Plastic Glass.
Capacity: 20oz - 56cl - PINT TO BRIM.
CE Marked for legal draft beer service.
NUCLEATION (head activator) for better head retention.
Polycarbonate copy of the Premier - Senator Larger glass.
Virtually unbreakable.
Essential for areas where safety is paramount.

Product Code: BB203-1NU CE
Case Price (ex VAT):
£30.51
Case Price (inc VAT):
£36.61
Case Quantity: 24
Case Quantity Discounts
1 - 4 Cases @ £30.51 Per Case + VAT
5 - 9 Cases @ £28.99 Per Case + VAT
10 + Cases @ £27.46 Per Case + VAT