READIFOLD 33cm 2Ply TERRACOTTA Paper Napkin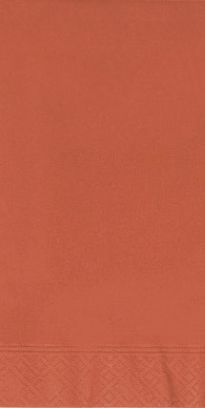 READIFOLD TERRACOTTA - BRICK RED Paper Napkin.
3000 NAPKINS PER CASE.
33cm - 13 inch when fully open.
Soft, absorbant 2ply tissue.
Perfect for snacks, luncheon and buffet service.
Superb SWANTEX quality.
CLEARANCE STOCK OFFER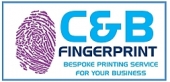 MK Fingerprint bespoke printing service available.
Please Contact MK for pricing and quantity details.
Product Code: RFD32P-TE
Case Price (ex VAT):
£24.00
Case Price (inc VAT):
£28.80
Case Quantity: 3000
Case Quantity Discounts
1 - 2 Cases @ £24.00 Per Case + VAT
3 - 4 Cases @ £22.80 Per Case + VAT
5 + Cases @ £21.60 Per Case + VAT
- You may also want to visit: