Small GREEN Chopping Board 30.5x23cm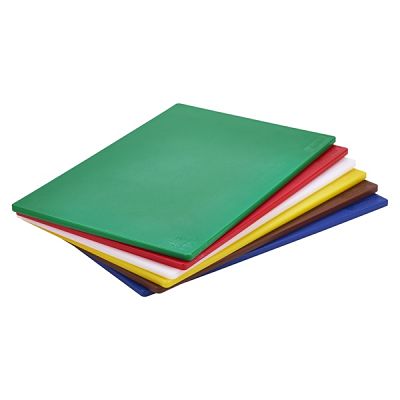 Small Green Cutting Board.
Dimensions: 305 x 230 x 12mm - 12 x 9 x 0.5 inch.
Tough and durable made from low density polyethylene.
Non-absorbent, odourlessand and non-toxic.
A Stainless Steel or Plastic Rack is available separately.
Complies with the Food Safety Act 1990 and HACCP food regulations.
Available in BLUE / BROWN / GREEN / RED / WHITE / YELLOW.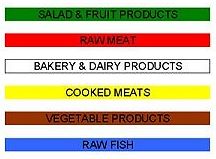 Product Code: GNG1209
Case Price (ex VAT):
£4.40
Case Price (inc VAT):
£5.28
Case Quantity: 1(Single)
Case Quantity Discounts
1 - 4 Cases @ £4.40 Per Case + VAT
5 - 9 Cases @ £4.18 Per Case + VAT
10 + Cases @ £3.96 Per Case + VAT