Black Plastic Refuse Sack Catering Strength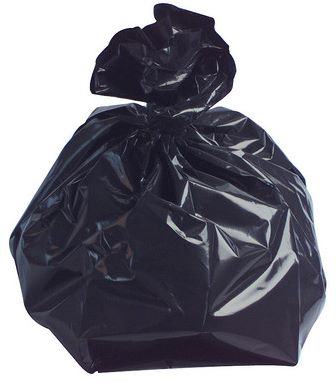 Black Plastic Refuse Sack.
Catering strength.
Dimensions: 18x29x39 inch - 15KG drop weight capacity.
This is our commercial catering waste sack.
Made from 100% Recycled Post Consumer Waste material.
Strong sealed bottom, thick enough for tins and cardboard packaging.
It will fit most standard kitchen bins and sack holders.
N.B. Not suitable for 100L dustbins.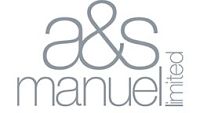 Product Code: BPRS0248
Case Price (ex VAT):
£14.24
Case Price (inc VAT):
£17.09
Case Quantity: 200
Case Quantity Discounts
1 - 4 Cases @ £14.24 Per Case + VAT
5 + Cases @ £13.53 Per Case + VAT