Starshine Medium Christmas Party Hats
Christmas Hat:Tags:Christmas Hat,Party Hat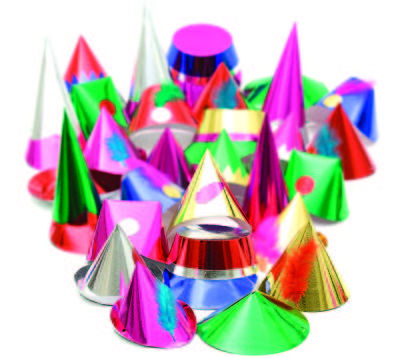 Starshine Medium Christmas Party Hats.
Strong, Foil board construction.
Half Adult size (Fits an adult. Sits on top of the head).
A selection of vibrant colours and designs.
Strong, substantial Christmas party hats.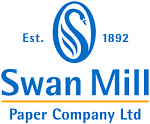 Product Code: STARSHINE
This product has been DISCONTUNUED and further stock is not expected.
There may be other products of a similar quality available so please click above to return to the category or see below for other related items.
Case Quantity: 144