Reserva Balloon Wine Glass 24.5oz / 70cl
Large Bowl Glass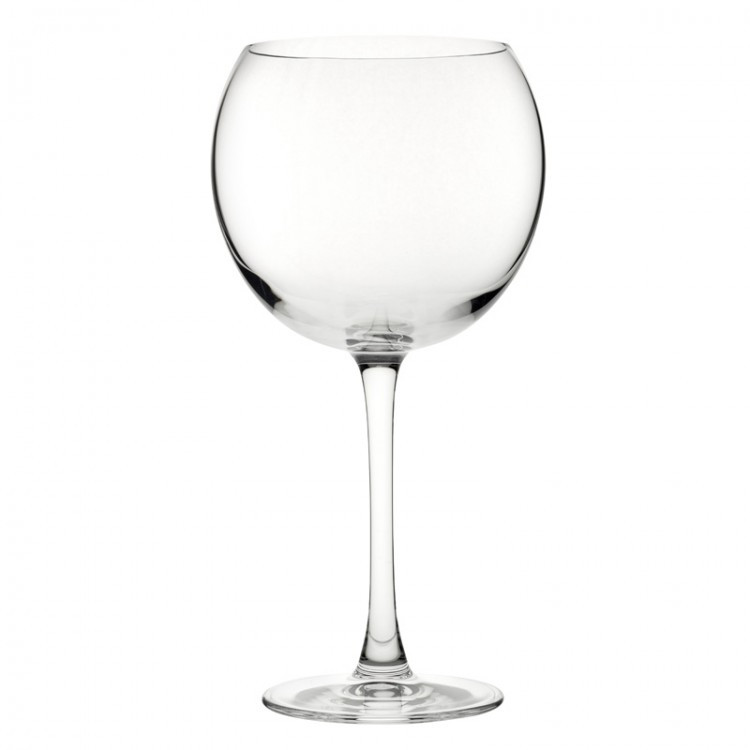 Reserva Balloon Wine Glasses.
Capacity: 70cl - 24.5oz.
Height: 21.7cm - 8.5inch.
Superb sheer rim finish.
It has the transparency, sparkle and fineness of lead crystal and the resistance of glass.
Resists glasswasher damage.
No weak point between foot & bowl.
Tuff and resilient.
Excellent for top quality banqueting & restaurant service.
It is 100% recyclable.
Part of the Utopia 'Nude' crystal collection.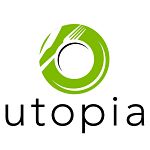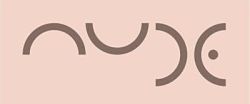 Product Code: P67099
Case Price (ex VAT):
£28.99
Case Price (inc VAT):
£34.79
Case Quantity: 12
Case Quantity Discounts
1 - 4 Cases @ £28.99 Per Case + VAT
5 - 9 Cases @ £26.82 Per Case + VAT
10 + Cases @ £26.09 Per Case + VAT