Cold Drink Paper Cups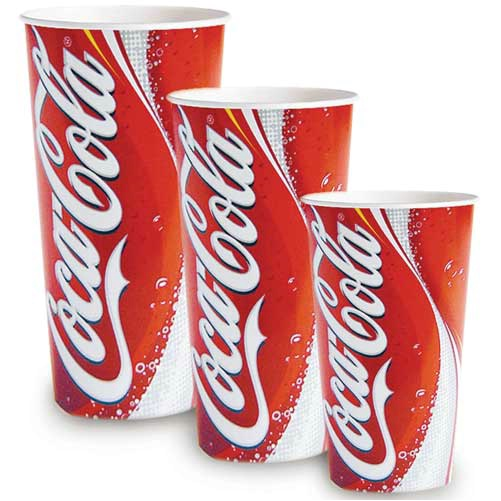 Cold Drink Paper Cups are available to buy on line from Chef & Bar Supplies as part of the Hot & Cold Drink Cups range, within the extensive Catering Disposables product offer.
Famous brand Coco-Cola and Pepsi Cups are available in 250ml, 300ml, 400ml, 500ml and the MASSIVE 800ml.
Red & Blue Star/Ball 'House' design are also available if a brand is not required. This design also offers a smal 180ml - 7oz size which is perfect for children.
Tight fitting, straw slot lids and 4 cup carry trays are also available here.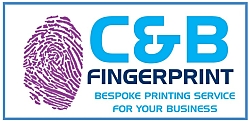 MK FINGERPRINT Bespoke printing service is available for Paper Cups.
Please Contact MK for further details of minimum quantities and prices.