Double Wall Ripple Paper Cups

Double Wall Ripple Paper Cups are available to buy on line from Chef & Bar Supplies as part of the Hot & Cold Drink Cups range, within the extensive Catering Disposables product offer.
This is the ultimate in hot drink insulated takeaway cups! A double wall of insulation with a corrugated style ripple effect on the surface to get as much air as possible in between the cup and the fingers and make sure it isn't too hot to hold. Black Ripple Cups, a classic plain black ripple cup which will fit with any takeaway service at any level. 8oz, 12oz and 16oz sizes available.
Double wall insullation (heavy board inner and built in corrugated outer barrier), means that the drink stays hotter for longer and there are no uncomfortable hot fingers for your customers and no need for the extra expense of a cup wrap.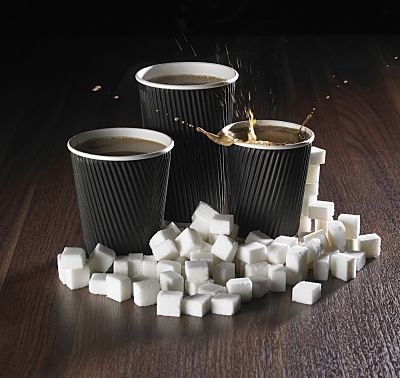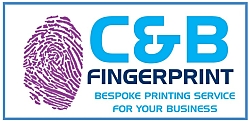 Insulated ripple cups can be printed to your own specification (subject to minimum quantities). Please Contact MK for further help and information.