INDIGO Swansoft 40cm Linen Style Paper Napkin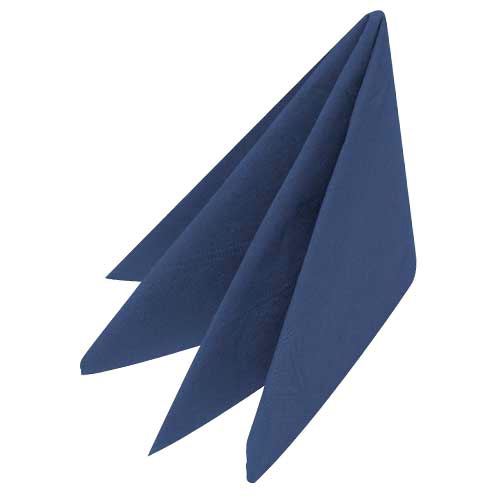 SWANSOFT Linen Style Napkin.
INDIGO - DARK BLUE.
40cm - 16 inches when fully open.
Airlaid paper material.
Continuity of quality and colour.
Appearance, feel and drape of table linen.
Unquestionable hygiene.
No laundry nightmares.
Complete stock and budget control.
Massive savings compared to the purchase and up-keep of linen.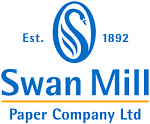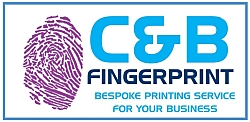 MK FINGERPRINT BESPOKE NAPKIN PRINTING is available for almost all Paper Napkins (subject to minimum order quantities). Your design or logo printed on the napkin to your specification can aid both brand awareness and marketing.
Please Contact MK for further help and information.
Product Code: PSOFT-IN
Case Price (ex VAT):
£49.92
Case Price (inc VAT):
£59.90
Case Quantity: 500
Case Quantity Discounts
1 - 4 Cases @ £49.92 Per Case + VAT
5 + Cases @ £47.42 Per Case + VAT