80 Litre Compostable Food Waste Sack
Biodegradable Rubbish Sack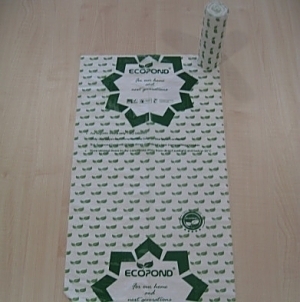 100% COMPOSTABLE Food Waste Sack.
Dimensions: 29 x 34 inches - 80 Litre
ECOPOND manufactured
SITA approved for food waste.
For organic food waste NO LIQUIDS.
Cream colour with 'ECOPOND 100% COMPOSTABLE' logo in green.
Bag will breakdown harmlessly in a composting process.
It will fit most standard kitchen bins and sack holders.
Unused bags must be stored in dry conditions away from direct sunlight and below 35 C
N.B. Not suitable for 100L dustbins.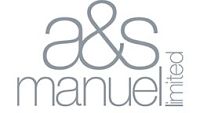 Product Code: CBSBIO80L
Case Price (ex VAT):
£127.41
Case Price (inc VAT):
£152.89
Case Quantity: 400
Case Quantity Discounts
1 - 4 Cases @ £127.41 Per Case + VAT
5 - 9 Cases @ £121.04 Per Case + VAT
10 + Cases @ £114.67 Per Case + VAT