Blue Paper Handtowel 1Ply V-Fold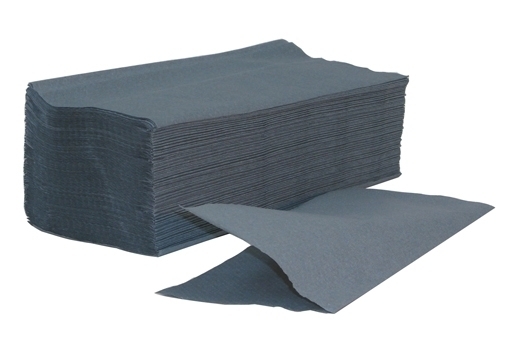 Blue Paper Handtowel.
Dimensions: (W) 248 x (L) 208mm.
1 Ply V-fold.
Absorbent.
100% Recycled Paper.
15 Packs of 240 Towels for easy loading of dispenser.
V-fold means when one towel is pulled out the next one is presented.
Perfect for all catering areas as it is a non-food colour (Blue).
Will fit and dispense from any dispenser for C-Fold and Z-Fold Paper Handtowels.
Plastic Handtowel Dispenser available separately.

Product Code: CBSHT1B
Case Price (ex VAT):
£15.14
Case Price (inc VAT):
£18.17
Case Quantity: 3600 Towels
Case Quantity Discounts
1 - 4 Cases @ £15.14 Per Case + VAT
5 + Cases @ £14.38 Per Case + VAT
- You may also want to visit: