Churchill Bamboo FOOTED Plate 23.4cm / 9.2inch
Churchill Bamboo Footed Plate.
Dimensions: 23.4cm - 9.2 inches.
Light embossed bamboo pattern on rim.
Excellent for banqueting service.
Footed plates are elevated from the table making them easy to serve, carry and transport.
Excellent stackability.
ECO Glaze® protected. Improves stain and metal mark resistance.
Long lasting durability and strength.
Functional & Stylish.
5 Year Edge Chip Warranty.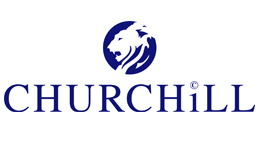 Product Code: WHBALF91
Case Price (ex VAT):
£51.10
Case Price (inc VAT):
£61.32
Case Quantity: 12
Case Quantity Discounts
1 - 2 Cases @ £51.10 Per Case + VAT
3 - 4 Cases @ £49.90 Per Case + VAT
5 + Cases @ £48.10 Per Case + VAT