Freedom Blue MELAMINE Plate 20.6cm / 8inch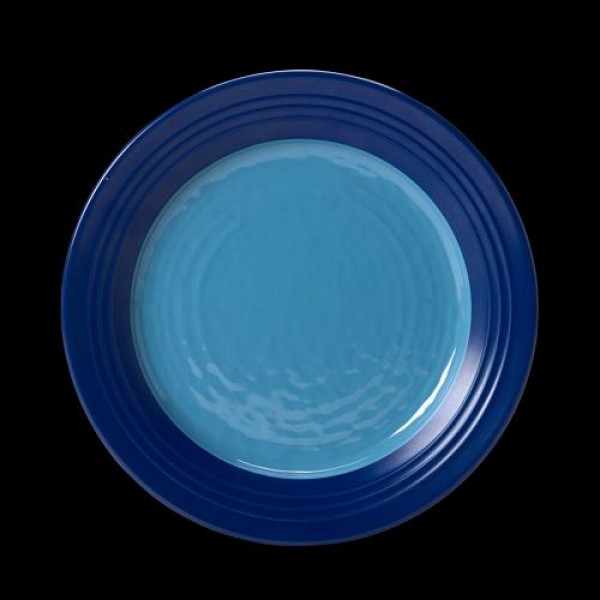 'Freedom' is a special commercial crockery range designed by Steelite International especially for Care Homes. Its aim is to support independence and maintain confidence for the elderly and infirm.
The colours are especially chosed to assist with dementia sufferers and those with poor sight.
Freedom Blue MELAMINE Plate.
Dimensions: 206 mm - 8 inches.
Melamine ensures reduced breakages.
Deep plate aids eating with an undercut to ease food on to the cutlery.
Wide, ridged rim aids stability and handling.
Product Code: 68A534EL668
Case Price (ex VAT):
£56.22
Case Price (inc VAT):
£67.46
Case Quantity: 6
Case Quantity Discounts
1 - 4 Cases @ £56.22 Per Case + VAT
5 + Cases @ £52.92 Per Case + VAT