Simply Round & Oval Plates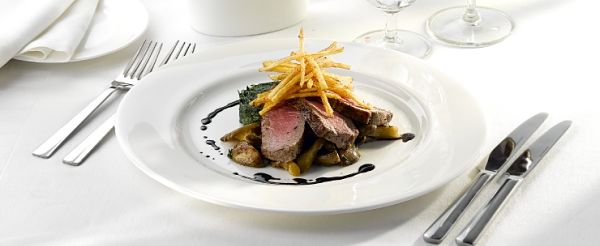 Simply Round and Oval Plates are available to buy on line from Chef & Bar Supplies within the Simply Economy Crockery range, just part of the extensive Restaurant Crockery product offer.
Wide Rim Winged Plates, Narrow Rimmed Plates and Oval Plates are available.
A futher range of matching Square and Oblong Plates, Bowls, Cups, Mugs and Saucers and Beverage Pots & Jugs are also readily available.
This really is a thorough, professional economy crockery range. Fully Vitrified to BS4034 and both oven and dishwasher proof.