Heritage Vintage Plate, Cup & Saucer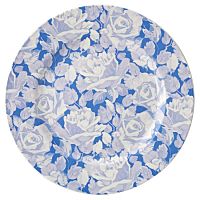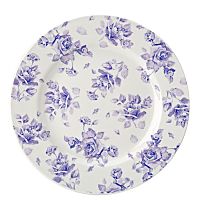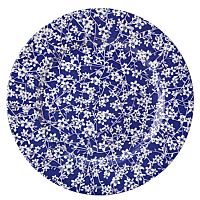 Heritage Vintage Plates Cups and Saucers are available to buy on line from Chef & Bar Supplies as part of the extensive Restaurant Crockery product offer.
Heritage is a collection of decorated vitrified ceramic porcelain plates designed to enhance Afternoon Tea service. Three beautiful floral prints are available, Grace, Faith and Hope along with matching saucers that will fit most standard tea cups and are specifically matched with Pure White Cappuccino Cup, Pure White Tall Tea Cup and Heritage Enamel Mug.
A small range that can have maxmimum impact on your Afternnoon Tea service for a realistic investment. The Eagle Heritage Enamel Mug (with or without a matching or contrasting Heritage Vintage Saucer) is also great for a really original Herbal Tea OR Cocktail drinks service.