Carbon Deep Bowl 60cl / 16cm
Black Round Bowl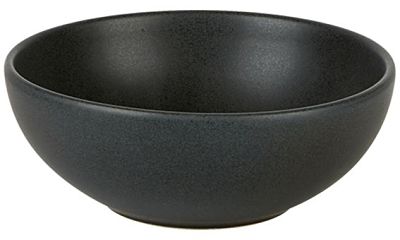 Carbon Deep Bowl.
Capacity: 60cl - 21oz.
Dimensions: 16cm - 6.25 inches.
Cast-Iron look with a matt glaze.
Maximise's the visual presentation of any dish.
Creates the WOW factor to fine and casual dining.
Complements all other crockery in the rustico range.
Microwave, Freezer and Dishwasher safe.
Matching plates, bowls, oblong plates and dishes also available.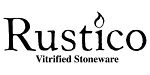 Product Code: C31186
Case Price (ex VAT):
£48.95
Case Price (inc VAT):
£58.74
Case Quantity: 12
Case Quantity Discounts
1 - 4 Cases @ £48.95 Per Case + VAT
5 + Cases @ £46.07 Per Case + VAT