Seasons Magma Salt or Pepper Shaker
Red Salt and Pepper Pots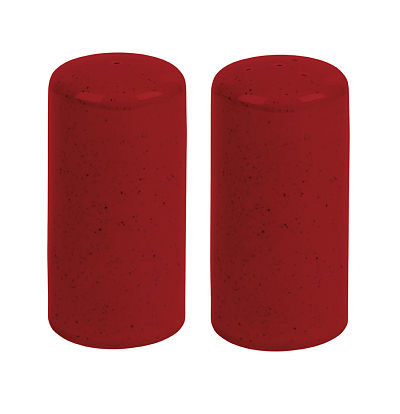 Porcelite Seasons Magma Salt OR Pepper Shaker.
SOLD SEPARATELY (SALT OR PEPPER).
Dimensions: 8cm - 3inch height.
Hand crafted studio pottery.
Each piece is hand decorated, so no two pieces will be the same.
Created in a range of eight vibrant shades.
Colours inspired by the changing of seasons.
This range looks wonderful as a set or fantastic as a mix and match.
PLEASE SELECT THE SHAKER YOU WANT (SALT OR PEPPER) AT PURCHASE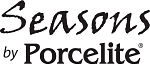 Product Code: MA304910S-P
Case Price (ex VAT):
£20.06
Case Price (inc VAT):
£24.07
Case Quantity: 6
Case Quantity Discounts
1 - 4 Cases @ £20.06 Per Case + VAT
5 + Cases @ £18.88 Per Case + VAT