Raku Quartz Black Organic Round Plate 26cm / 10.25inch
Black Textured Round Plate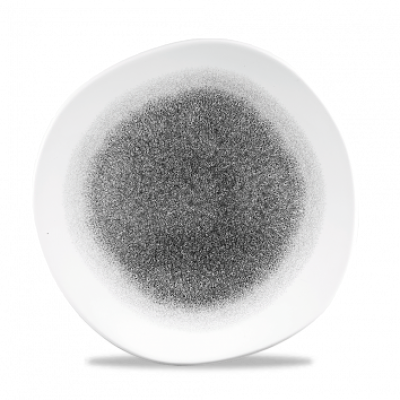 Raku Quartz Black Organic Round Plate.
Dimensions: 26cm- 10.25inch.
This size suited as a main or statement dish plate.
Organically shaped plates with a stunning texture located only in the middle.
These plates provide just that splash of colour to create intrigue.
Part of the revival 'Studio' potteries.
A series of crockery that can be used in conjunction with existing crockery or as a suite.
Churchill 5 Year Edge Chip Warranty.


Product Code: RKBQOG101
Case Price (ex VAT):
£152.59
Case Price (inc VAT):
£183.11
Case Quantity: 12
Case Quantity Discounts
1 - 2 Cases @ £152.59 Per Case + VAT
3 - 4 Cases @ £149.00 Per Case + VAT
5 + Cases @ £143.62 Per Case + VAT
You may also want to visit: