Kentucky Stayflat Mop Head 16oz / 450g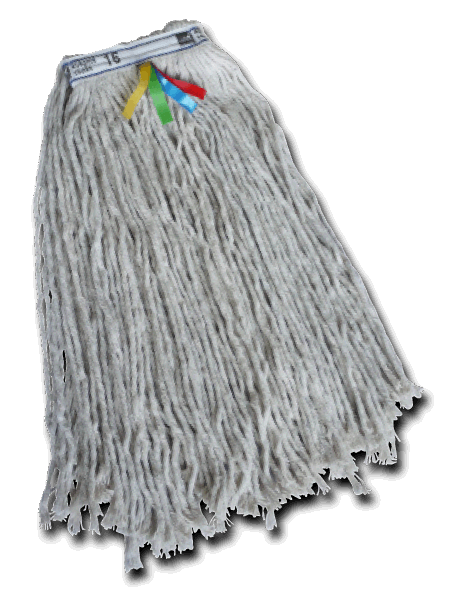 Kentucky Stayflat Mop Head.
16oz - 450g.
Multifold kentucky mophead.
Flat mop that enables you to cover larger areas.
Ideal mop head to use for laying down large amounts of liquid.
Colour coded flagging.
Simply pull off unwanted colours to instantly colour code your mop.
Colour coded clips are required to attach mop to handle.
Clips and Aluminium handles are available seperately.

Product Code: KMMSF16
Case Price (ex VAT):
£17.20
Case Price (inc VAT):
£20.64
Case Quantity: 10
Case Quantity Discounts
1 - 2 Cases @ £17.20 Per Case + VAT
3 + Cases @ £15.90 Per Case + VAT